Thanksgiving can be a stressful time of year, from getting your home ready for guests to preparing mentally for some of those uncomfortable conversations, and of course, preparing the feast! Here are a few steps to help alleviate some of that stress! We can't help with Aunt Betty's questions about when you are getting married though, sorry!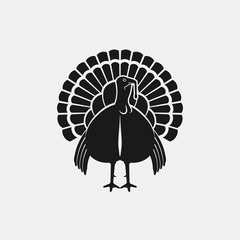 Pick your recipes! If you are digging out old family recipes or just ordering pre-made holiday food, make sure you are doing it in a timely manner, waiting until the last minute could mean missing the deadline for ordering or even missing a key ingredient in a beloved family recipe!
Get that turkey! If you score a deal early, go ahead and buy it and get it in the freezer, just remember to pull it out with enough time to defrost! If you are ordering fresh, make sure you have a plan on where you are getting it from and that they will have what you want, preordering is key here!

Go ahead and get the foods that can go in the pantry and sit for a little bit. That will cut down on your grocery list when you are getting the last-minute items like fresh veggies, and don't forget to get the drinks now as well!
Are you baking pies? Save some time and go ahead and premake your pie crusts then freeze. Just let it defrost overnight the night before and you are ready to go!

Do you have a favorite platter that you use every year? How about that gravy boat? Be sure to locate all these items so you are not rushing around last minute trying to find them!
Start off with a nice clean kitchen, that includes your oven! You have a lot of baking to do, you will want to see through that oven window easily!
Just relax, whether you are just having a small gathering or a full-out feast with all your family, make sure to enjoy the moments and the people around you!