If you are like just about everyone else in the world, you are surely starting to run out of things to do during this nearly year-long Pandemic. Don't worry, here is a list of some things that you may have not done yet or that could strike some creativity for other ideas!
If weather permits, Hiking is still a very popular choice. Getting fresh air is always good, just make sure you are wearing a mask if your area requires it and avoiding people.
Get into the holiday spirit by filling your home with the sweet aroma of fresh-baked pies and sweets! We know, the lockdown has taken a toll on many of our waistlines, but, it's the holidays, so it's OK now! We can worry about our waistlines for New Years' resolution time!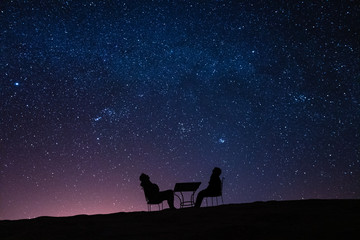 Stargazing. When was the last time you went and just stared up at the vast night sky? If you live in a large city, you may have even forgotten about those! Get out of the city lights and go find some constellations!
Baking sweets and pies are one delicious way to fill your home with holiday scents, but what about trying your hand at baking bread? Now is a great time to perfect a recipe and make it your own! Not to mention make your neighbors jealous with the yummy aroma coming from your home!
Need to brush up on your cooking skills before diving into all that baking? No worries, now is an excellent time to sign up for an online cooking class! Get online and learn something new!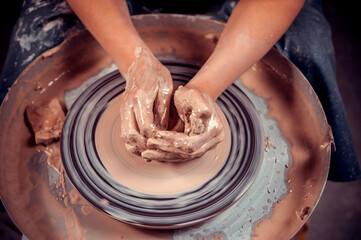 Feeling crafty? Use this time to get crafty, whether it is making a birdhouse, necklaces, knitting, learning to knit, or making some slime, get creative!