Some Tips To Get the Most Out of Your Next Test Drive!
Don't get caught up in that "new car smell"! Remember the test drive is to make sure that this vehicle is a good fit for you and your needs. This isn't a decision to be taken too lightly. Nothing worse than buyers remorse! If you are nervous about the haggle process, choose a dealership that has a No Haggle pricing program.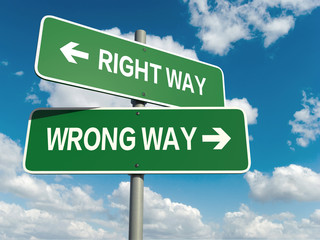 There is no real right way to do a test drive, but you will want to drive the vehicle like you would normally, if possible make sure to do some city and interstate driving so you can make sure there are no issues at a higher rate of speed.
Check all the cubbies, where your arms fall and fit, how comfy the seats are, cupholders, mirrors, seat adjustments, etc. If you commute for work, you want to be comfortable, if something is bothering you in the test drive, it will definitely bother you every day of the week!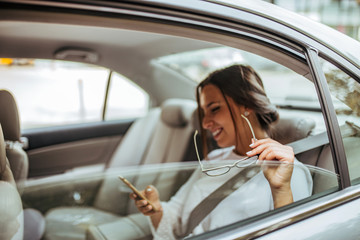 If you often have passengers, you may want to check out the car from their perspective, such as climbing into the back seat or sitting in the passenger seat.

Don't rush the process. If you feel rushed, you may make a decision you don't really want to make. Be sure to plan enough time for the entire car-buying process, which means planning enough time for a good test drive.
OWN A CAR FRESNO HAS OVER 250 PRE-OWNED VEHICLES FOR YOU TO CHOOSE FROM – SCHEDULE YOUR TEST DRIVE TODAY OR VIEW OUR INVENTORY ONLINE HERE!