With Covid-19 canceling many parades, fireworks shows, and limiting gatherings, you are left wondering what will you do with your holiday weekend?
Do you have kids? Ask them what their favorite 4th of July tradition is, talk to them about why we celebrate this day, and then try to brainstorm together different alternative ideas. If their favorite part is the parade, you can have them decorate their bikes, your cars, wagons, etc, and have your own parade! Create your own marching band, have parade candy and have some fun!
How about fireworks? If you can try to find some firework shows that you can watch from a safe distance, if no shows are available around you then create your own! Be sure to check the laws in your area but glow sticks, sparklers, or snakes are always a fun bet!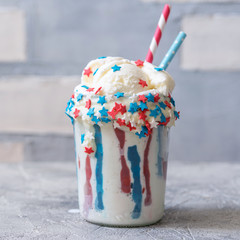 Start a new tradition! Whether it is sitting around the firepit roasting hotdogs and making smores you can use this year to find something fun to do every year! Even something as simple as going out for ice cream could be your new tradition!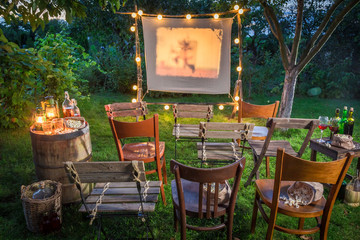 What about a DIY outdoor movie night? Find a great 4th of July themed movie and either bring a TV outside or set up a projector for a real drive-in movie experience! Don't forget the popcorn!
Whatever you and yours decide on be sure to have a Safe and Fun 4th of July!