During these times you may not want to venture out further than your hometown, and that's OK! Here are some ideas to make your Staycation great!
One big tip for enjoying a staycation is putting the phone away! This keeps you in the moment and from being sucked into a post on social media!

Have a Spa Day! Whether you are into face masks or simply cutting up a cucumber for your eyes, wrap up in a robe and set out to pamper yourself! You deserve it!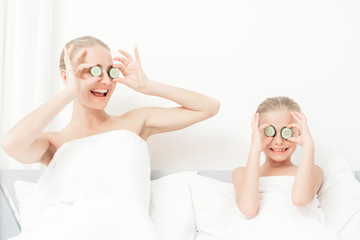 Get the family into the kitchen and host a cook-off! Create new foods that may become staples!
Jump in the car and go explore! Your hometown is sure to have some hidden gems just waiting to be uncovered! Get out there and take in the sights!

Feel like camping? Pitch a tent in the backyard and make a night of it! Pop some popcorn and make smores to make it a perfect evening! You can even make a blanket fort inside the house for some indoor camping instead!
Have kids? Have them put on a talent show for you! You could have prizes, snacks or the winner picks dinner, the list could go on!