Do you need to upgrade to something a little bigger for your growing family?
Maybe you only have one kiddo but they are in ALL the activities so you want something to help with hauling and storing? Here are some great options from different manufacturers!
Chevrolet has some great options for your family needs, such as the Traverse, Equinox, Tahoe or Suburban. Depending on your needs, the Traverse and Equinox are small to midsize SUV's that easily accommodate your tribe as well as their belongings. The Tahoe and Suburban are the next size up and really conquer the road and your tasks for the day!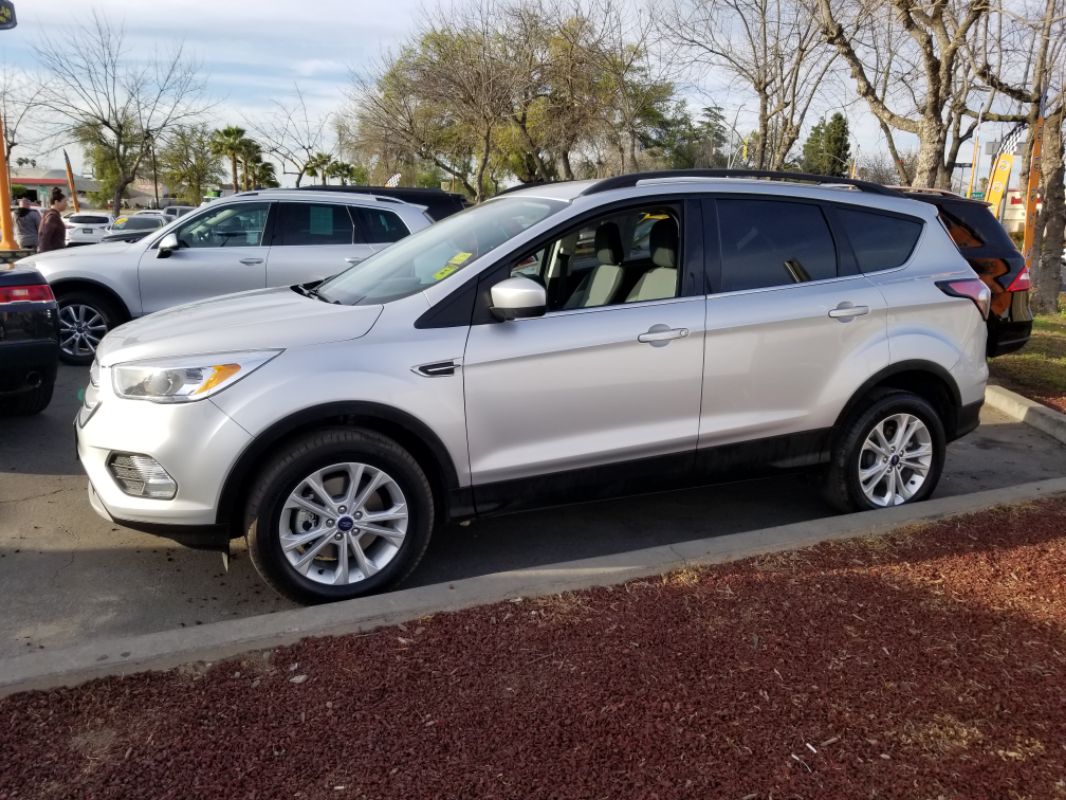 Ford offers models such as the Escape, Edge, Explorer, and Expedition. The Escape and Edge and fun to drive smaller models that also have a sporty flair to them. Explorer would be the next size up and definitely looks great going down the road. The Expedition is the ultimate family hauler and will help you handle any family vacation like a boss!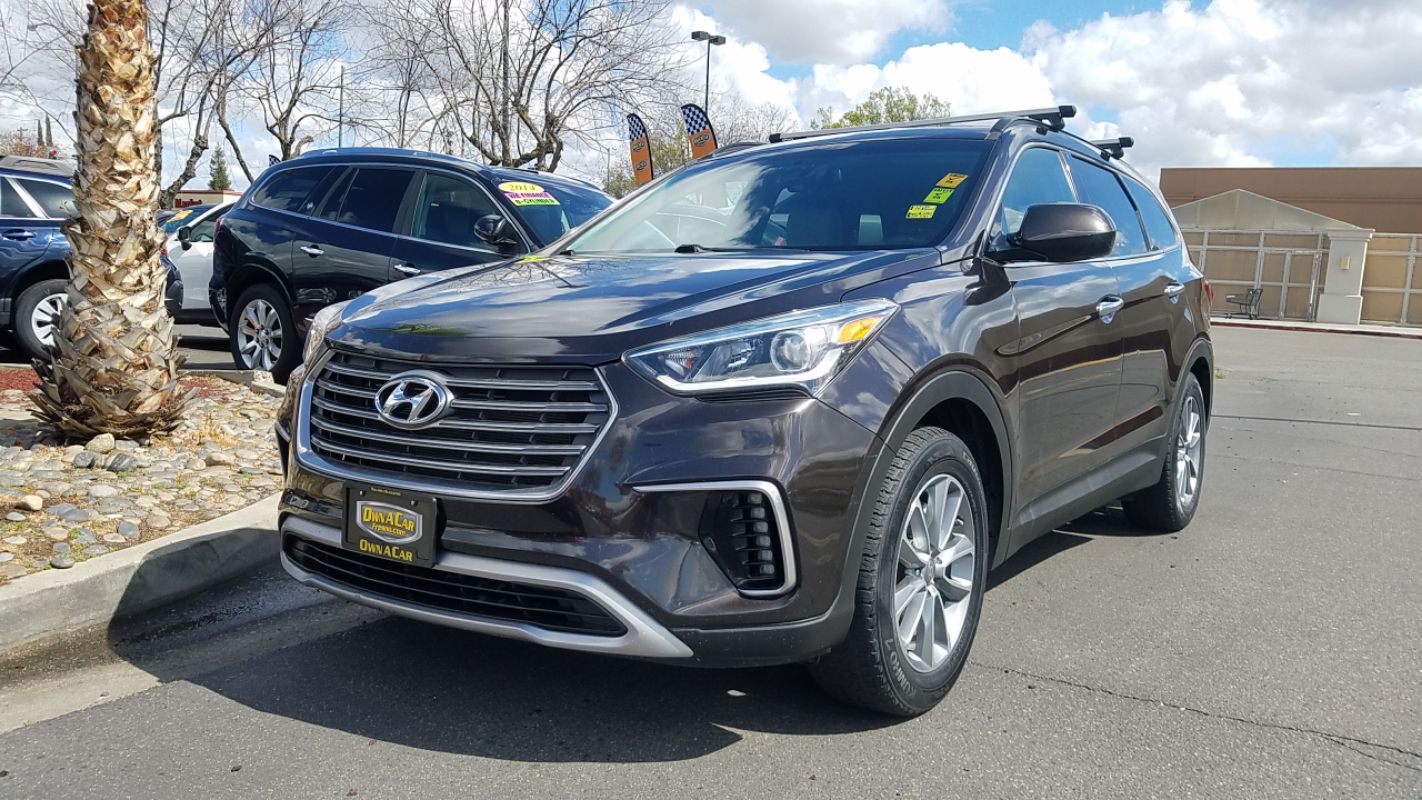 Hyundai has some great options as well such as the Tucson, Kona, Venue, Santa Fe, and Palisade! The Palisade is their newer model that is larger and ready to command the day! Tucson, Kona, Venue and Santa Fe all have a sporty look to them and are super easy to maneuver around town and in parking lots!
Own a Car Fresno has many more family vehicles to check out HERE! Shop from the convenience of your home!