Black Friday shopping isn't only in shopping malls, stores and online! You can find great deals on the car lot as well! With the end of the year getting closer, dealers want to end the year on a good note! Which means great deals for you!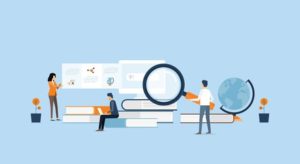 Research, research, research! Get online and take a look at the dealers around you and see what they offer in addition to their inventory. Do they offer a warranty? Check out Fresno Own a Cars here!
When you go out on Black Friday, be sure to have your insurance and driver's license ready just in case. Scope out the inventory online before you go and have an idea of what you are looking for.
Be sure to test drive, just because it's a busy day you don't want to jump into something without driving it and getting a real feel for it.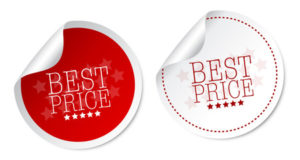 Since the dealership may be extra busy this day, don't plan on haggling too long over a price, they will most likely offer their best price early on.